---
SERVICES
METHODOLOGIES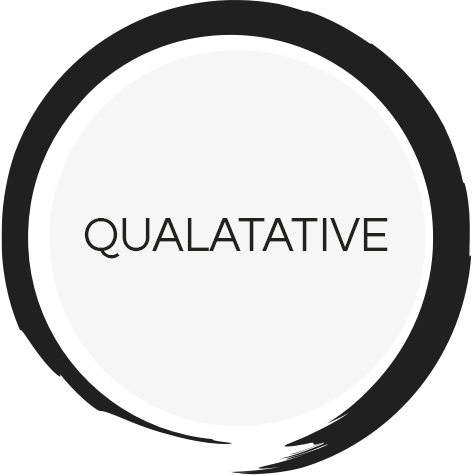 We conduct face to face and over the phone In depth Interviews. This may involve focus group discussions, device testing, online bulletin boards, questionnaire pre tests, physician/patient interactions and ethnography.

All our moderators and interviewers are specialists in their field and trained in the most up to date practices. All moderators are native speakers and most are bilingual in English.

In Depth Interviews

Telephone In Depth Interview

Focus Group Discussion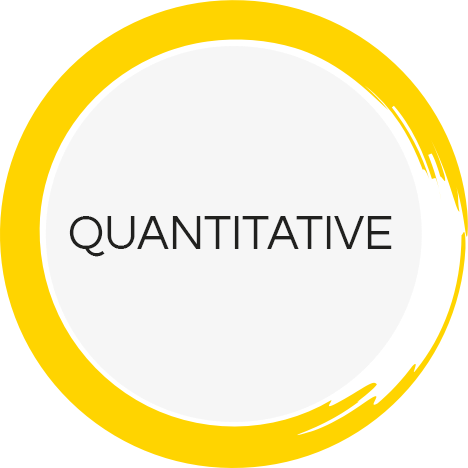 Our quantitative services include online panels, phone recruit to online, phone interviews (CATI), pre tests using Webex, patient record form collection and face to face interviewing. We maintain a large and ever expanding online panel of healthcare professionals. We can also custom recruit most specialist fields that are required for specific projects. All our recruiters and interviews are native speakers.

Online

Telephone (CATI)

Face to Face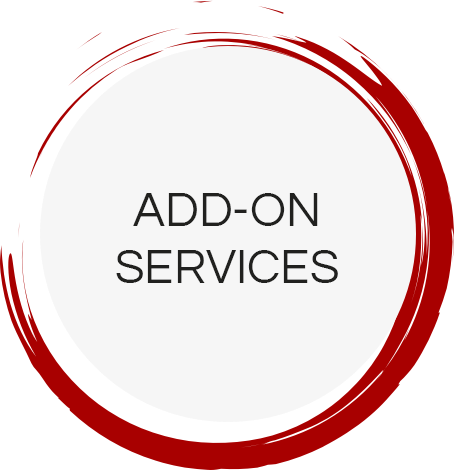 We offer professional full report writing with analysis, topline reporting, PowerPoint presentations, professional translations to and from English, Desk Research and Feasibility advice.

We also have capabilities in programming and hosting of online questionnaires. We can also program for CATI, WAPI, bulletin boards and more.

Report Writing with Analysis

Translations & Transcriptions

Desk Research